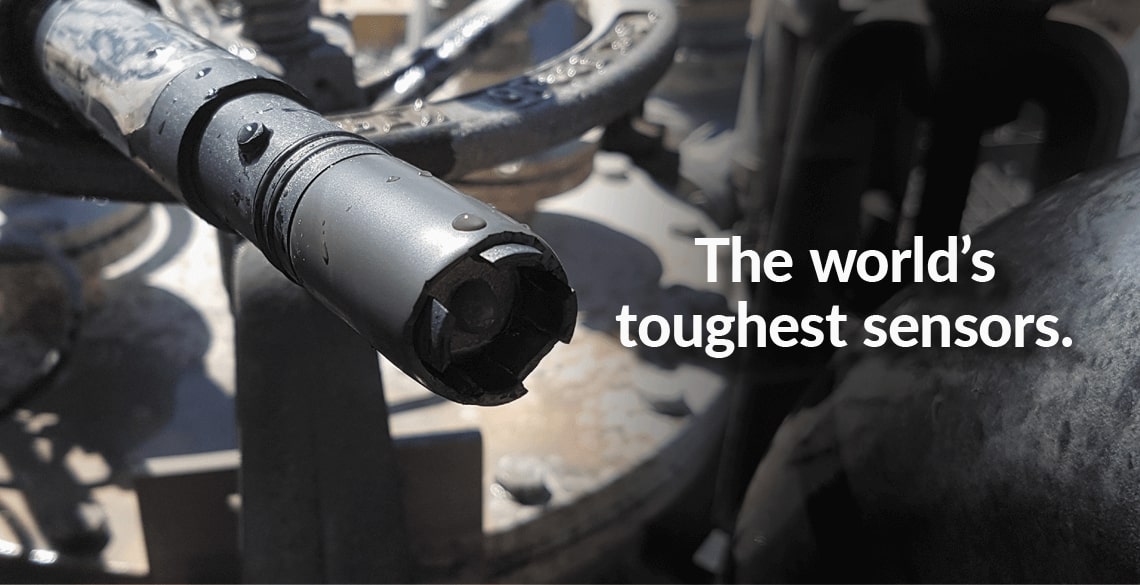 High quality materials, industry leading technology and precision.
Turtle Tough sensors are not mass-produced lab electrodes. Rather, they are the toughest, most resistant industrial sensor around. They are engineered for your individual application and hand utilizing high quality materials, industry-leading technology and precision workmanship. As such, Turtle Tough sensors are typically more expensive than other brands. However, for our customers, the benefits far exceed the costs, which is why our sensors are used in hundreds of mining and manufacturing plants around the world.
Our sensors are not for everyone.
When considering the purchase of a sensor we recommend you consider the total cost associated with a sensor.
Replacement Frequency
In tough applications, Turtle Tough sensors typically last 5 to 10 times longer than any other sensor.
Labor Costs
Turtle Tough sensors require less cleaning, maintenance and calibration due to their built-in resistances and superior stability, but they will still need to be cleaned and calibrated on a regular basis.
Process Control
With much less drift than other sensors, you can rely on a Turtle Tough sensor to provide you with the most effective process control measurement. The sensor stability provides optimized production output and reduces reagent wastage.
Safety & Environment
If you need to meet environmental or safety requirements, Turtle Tough sensors will give you confidence in your measurements, so you can be sure you are meeting your goals.
Too often we see companies trying to save a few hundred dollars on sensors, only to lose tens if not hundreds of thousands of dollars in excessive labor costs, damage to plant or equipment, excess reagent use, poor recovery, decline in output or quality of output, or worse still fines from environmental damage and pollution.

Brenton Ward - Director of Turtle Tough
This is a guideline only. Pricing is in USD (US dollars) and does not take into consideration freight, local taxes, import duties or exchange variation costs in your local country. Firm quotes will be provided on request and this may be through a local distributor.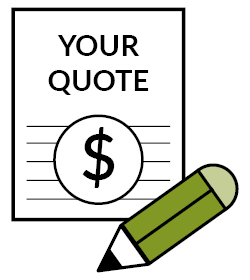 If you would like a formal quote, please complete our Request a Quote Form